Meet Our Staff
Our wonderful staff has many years of combined experience. Whether you speak to a pharmacist, technician, or assistant, we pride ourselves on providing you with the most accurate and helpful information regarding you prescription medications and wellness as a whole.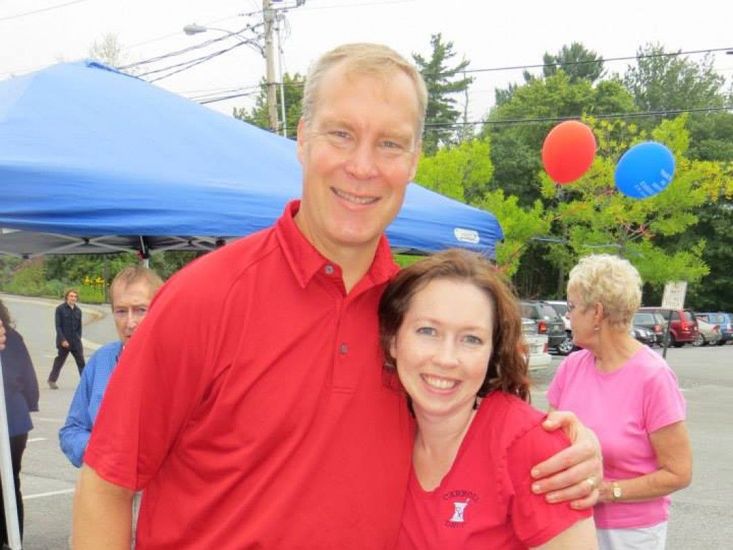 Eric Norberg- RPh/Owner
Graduated from the University of Rhode Island School of Pharmacy in 1989.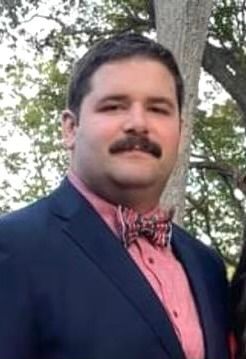 Anthony Sullivan- PharmD
Anthony graduated from the Massachusetts College of Pharmacy in 2016. Anthony is an avid outdoorsman who likes hunting, hiking, and fishing when not at Carroll Drug. Anthony is also a certified firefighter in his hometown of Hancock.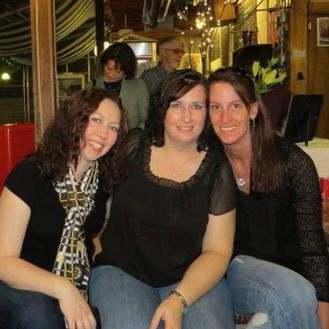 Carrie Mansolilli-Pharmacy Technician
Carrie joined the Carroll Drug Store team in 2003. Carrie is married to her husband, Corey, and resides in Seal Cove. Carrie is a gifted artist who enjoys spending time working in a multitude of art mediums.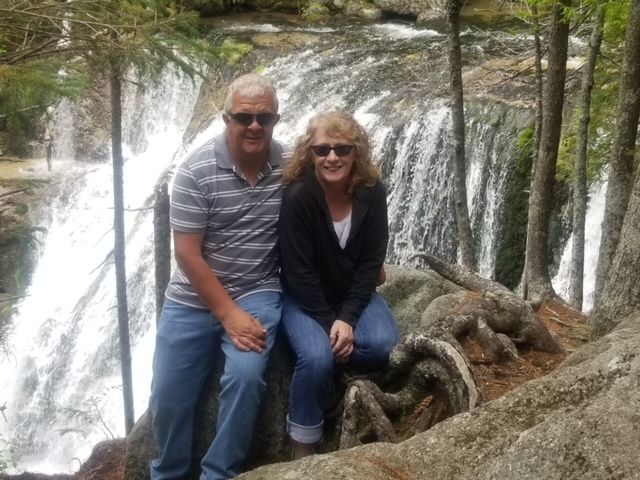 Nancy Soukup- Store Manager
Nancy came to work at Carroll Drug Store when the store moved to its present location. We joke that she came with the fixtures. Nancy wears many hats; she is the store manager, the DME manager, the pharmacy technician, and the accumulator of all the things that Eric doesn't like to do. Nancy lives in Southwest Harbor, and in her free time, she and her husband Jay enjoy exploring the state of Maine on their weekend adventures.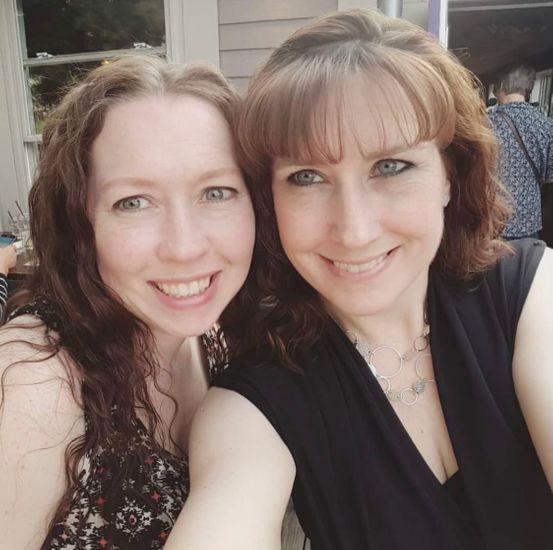 Amy Pinkham- Pharmacy Technician/Compliance Pack Specialist
Amy joined Carroll Drug Store in 2007. Amy enjoys hiking and kayaking and is the best dog mommy to her good boy Winston.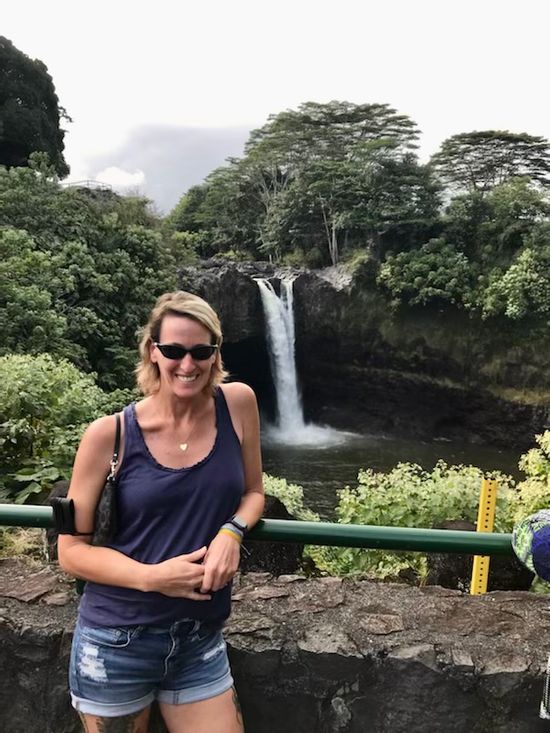 Jennifer Carroll- Pharmacy Technician/Pharmacy Clerk
Jennifer joined the team in 2007. Jennifer is a Carroll and is proud of it! She is the great-grandniece of the founder and namesake of Carroll Drug Store, Phillip Carroll. Jennifer loves to travel and enjoy new adventures, and she is known around town as a very avid Boston Bruins fan!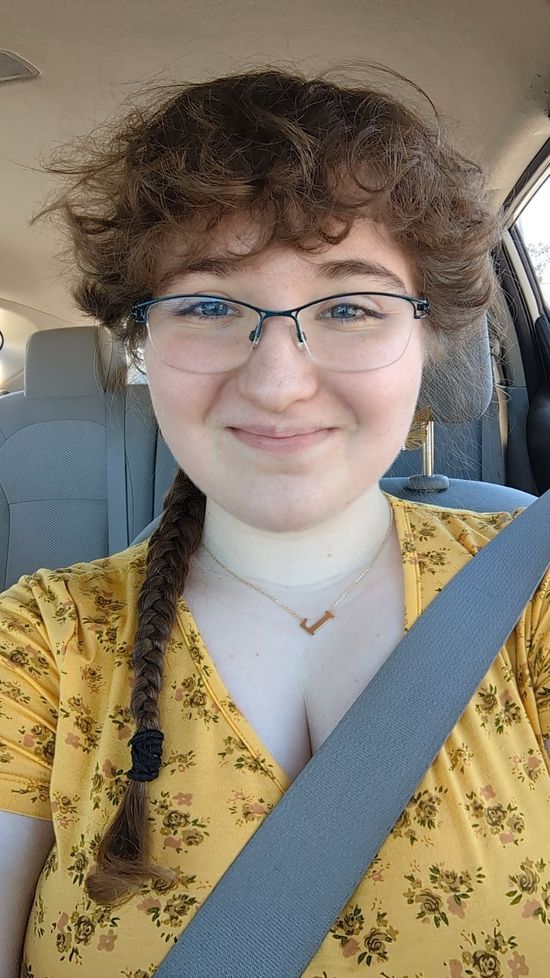 Jadyn Gosselin- Pharmacy Technician
Jadyn joined us in 2018, following her freshman year of high school. She worked summers and vacations in the store until her graduation in 2021. Since graduation, Jadyn has become licensed as a pharmacy technician. Jadyn lives in Southwest Harbor, and in her free time she enjoys playing games and expressing herself through art and craft projects.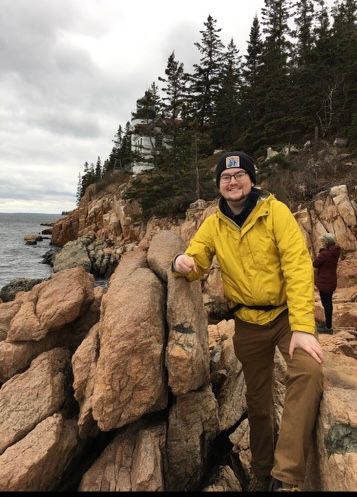 Andrew Grier- Clerk/Delivery Specialist
Andrew joined the Carroll Drug Store team in 2021. Andrew lives in Seal Cove. Andrew earned a degree in history from Washington College in Chestertown, MD. In his free time, Andrew enjoys reading, writing, playing games with friends, and spending time with his feline friend Marvin.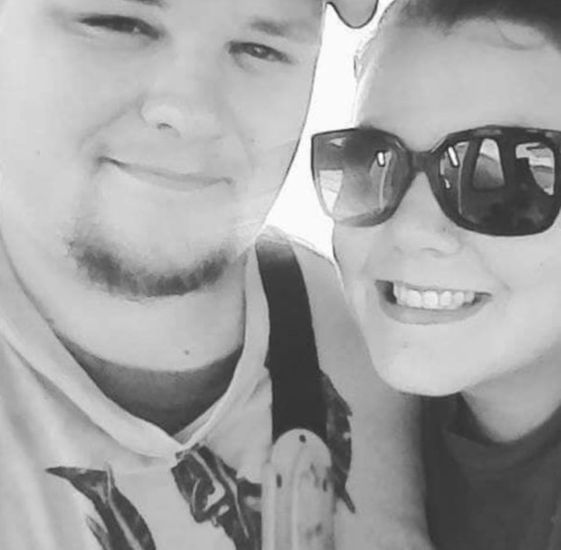 Ashley Betts- Store Clerk
Ashley joined us in 2022 and is often the friendly person who greets you as you enter Carroll Drug. Ashley lives in Seal Cove with her fiancé, Chris.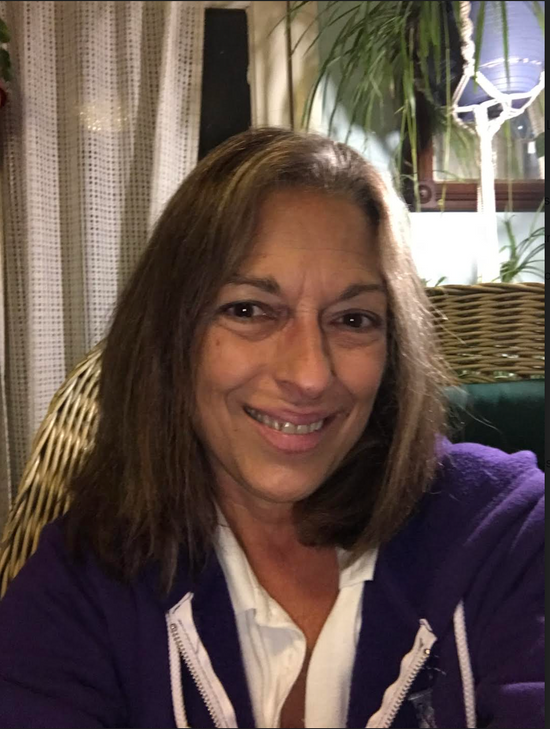 Elizabeth Daigle- Store and Pharmacy Clerk/Delivery Driver
Beth joined the Carroll Drug Team in 2012. Beth has a green thumb and is an avid gardener. Her vegetable garden is her pride and joy, and you might be lucky enough to find her produce at the store during harvest time.